The final big event for us at The Gathering was the trail ride with obstacle challenges.  It had been YEARS since Tucker & I had participated in anything like this and I was excited to do one again.  We had 9 official obstacles allowing 30 seconds to complete each one with 2 additional challenges for extra points.  They were: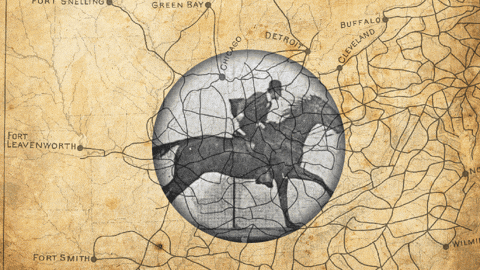 Mounting
Riding into the pen used for the cows then backing straight out
Opening the gate while mounted
Dragging a brush log
Climbing the step with balloons on one side and chickens on the other
Crossing trot poles
Jumping log
Crossing a sand filled tire
Crossing a bridge with brush alongside of it
The first bonus challenge came from descending a steep bank into the river, crossing the river then riding out the cow pasture.  The second, picking up a fishing pole, riding out into the pond, casting the hookless line and then reeling it back in.
I was super proud of my guy.  We were able to get everything done except the bonus fishing one.  Not only did he do everything, but I felt really connected with him, he was soft and willing and I was super pleased with the try and effort he put forth for each ask I made.  I was thrilled with the ride.
I also really liked this ride because it was the one opportunity that I got to ride with just my friend.  No other horses to focus on, no other conversations to be had.  Just she & I & our mounts enjoying a ride in a beautiful place.
They did time us for this ride, which was really interesting to me.  They only used the time for a tie breaker.  Which means you were better off to do the obstacles slowly with quality than to rush through them, that way your time wouldn't even be an issue, but for some reason people got really fixated on the time piece and tried to hurry things up.  We let one guy go ahead in front of us because he was in such a hurry to get things done.
This was the only ride that I got a little pissed off at one of the other riders.  As I mentioned above, you had the option to descend a bank and cross a river through the cow pasture.  The gate to get out of the pasture was closed, so the cows wouldn't escape, so you had to let yourselves out.  I ended up dismounting to do so and saw another rider coming up a ways behind us.  Instead of latching the gate and moving on we decided to save her having to also dismount and stood to let her go through before latching the gate behind us.  Again…so fixated on the time, she didn't stop to say thank you or even acknowledge the kindness at all, she rode through and headed back to camp.  You're Welcome Bitch.  I didn't care how we placed as long as we beat her.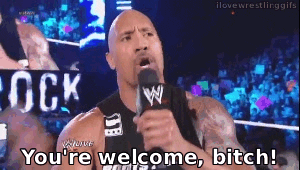 After the trail challenge, it was nice how many people came up to us and complimented us.  "You have such a nice horse", "I can really see your connection with him", "You were nice to watch together", "He is really a good boy".  We were getting all the feels.  The cherry on top was a second place finish, which awarded us a set of tail lights.
This was the last ride of our weekend and I hope you have enjoyed these little recaps of each of the events they held for us while we were in Culpeper.  I cannot say enough how warm and welcoming the staff of BOABH was to us, opening their beautiful home, feeding us AMAZING meals and planning stellar rides.  It was a challenging but super fun weekend.  I'd love to go back and visit again sometime.  I also cannot say enough how thankful I am for my rock star pony.  He was so solid for me all weekend, in spite of his two little meltdowns.  I cannot imagine doing this with any other horse and I'm just not sure it was an event that just any equine would be able to handle.  Here's to great adventures and happy trails.