I continue our trip down Memory Lane, my last post left off at the tour of Biltmore and the Chihuly exhibit in the estates gardens.  Our next stop was KY and we arrived in time for a late dinner and then bed.  The next morning we got up early.  We wanted to visit Cumberland Falls and do some hiking before we needed to be at Mom's service that afternoon.
As children we would grab a bucket of chicken and spend the day exploring the falls, playing in the river and walking along the trails.  This visit was no different.  Everything was just as I had remembered it.  After hiking and exploring the easily accessible area near the actual falls, my nephew and I, left my sister with a good book, and headed out on a trail a bit more challenging.  We were hoping to be rewarded with a view of a second waterfall called Dog Slaughter Falls.  I find this to be the worst name ever and sadly the falls got their name because people used to bring their unwanted animals there to either dump or drown them.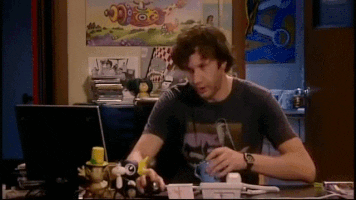 We never made it.  We had a funeral to attend that afternoon and we hit a point in the trail where we decided to head back.  I supposed it would've been tacky to show up late to my own Mother's funeral.  Although, I think she would have understood.
The hike was lovely even though we did not make our destination and it was nice to have some time to talk with my nephew one on one.